One of our favorite guilty pleasures is celebrity gossip, especially when those celebrities are showing off their sexy bikini bods. We've had a handful of celebrities show off their designer goods this past summer, and we've done our best to bring them to you for your personal perusal. Enjoy this quick gallery of bikini bodies for your Friday enjoyment.
Bella Twins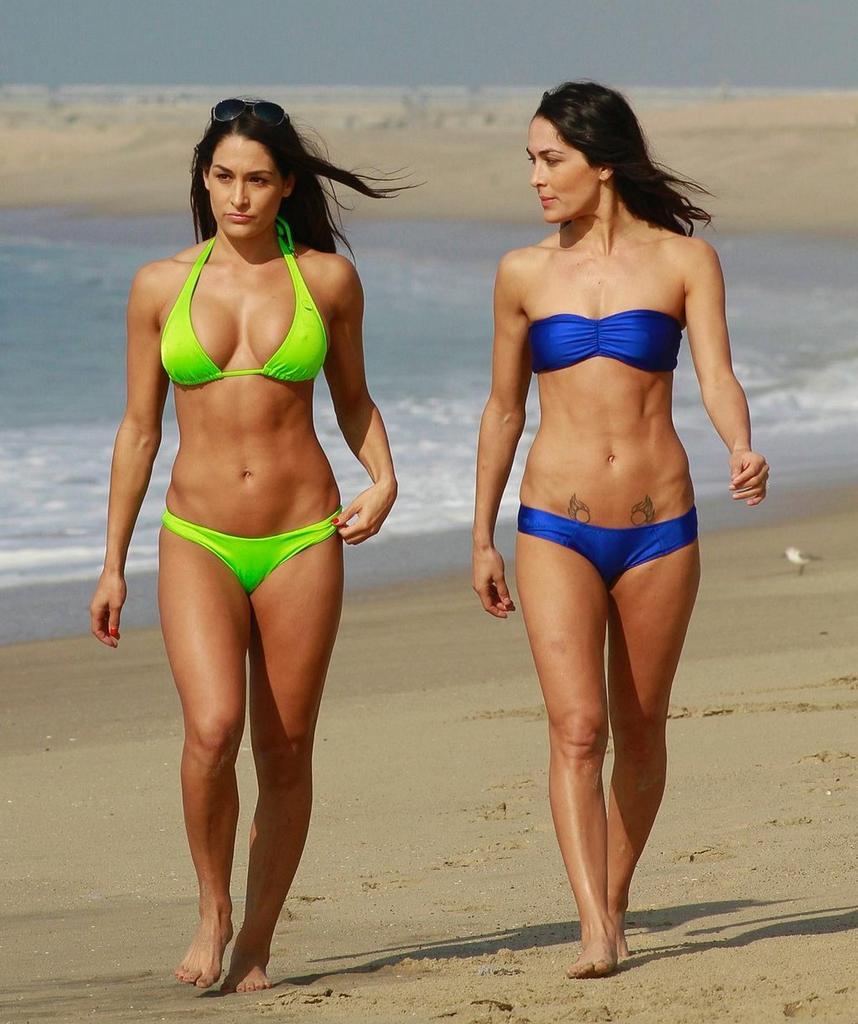 Some people don't know who the heck Brie & Nikki Bella are, and that's probably because you don't watch professional wrestling on a daily basis. However, with said photo above, I'm sure you might give it a whirl.
Bar Refaeli
She models. She is a worldly do-gooder. She can rock the heck out of a bikini. Once being linked romantically to Leo DiCaprio, Refaeli now owns the beach in her trendy two-piece swimsuits. But hark, is that an Agua Bendita bikini I see up there?
Reese Witherspoon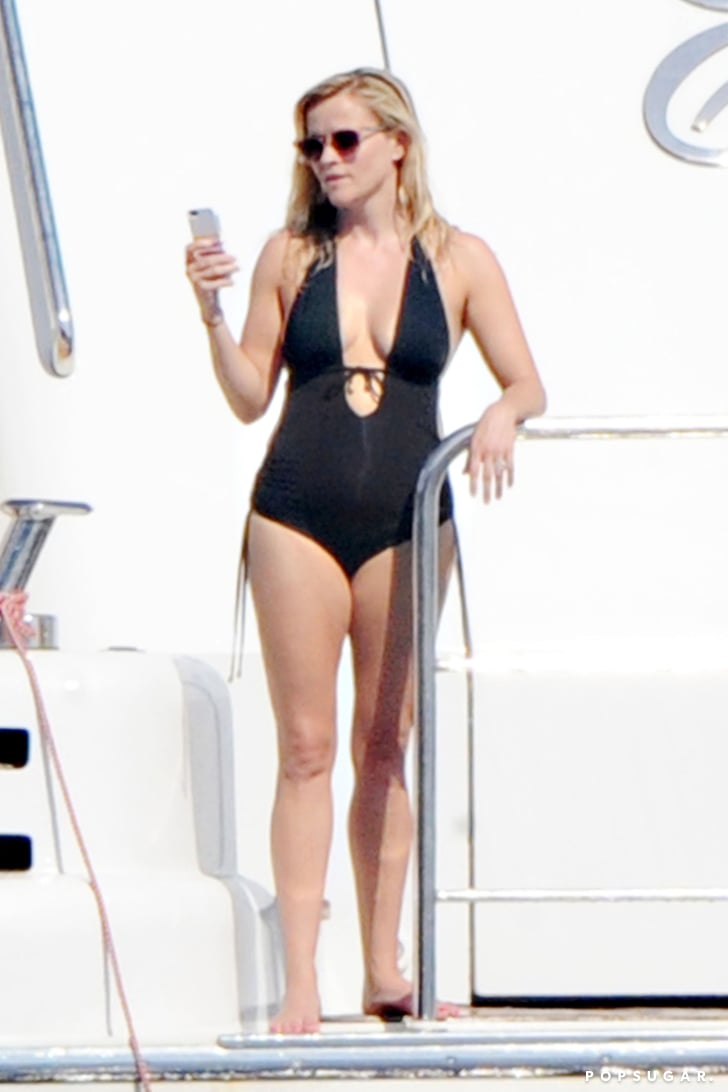 Remember when our favorite Southern Belle killed it in Seafolly swimwear? One of our favorite styles of 2014, the Bella Rose, was on display with one of our favorite actresses. Being a mom of three and still looking this fierce lands Witherspoon on the top of our list for Best Bikini Bodies.
Gabrielle Union
She's married now to basketball superstar Dwayne Wade, but just because she's off the market doesn't mean she still can't show off her smokin' HOT bikini body. We love Mrs. Wade for her wicked hot bod as well as her trendy sense of style.
Ryan Kwanten
We. Can't. Even. We can't. It's like he's been chiseled out of marble and unicorn tears.
Taylor Swift
We simply adore her. We can't get enough of her pin up swimwear. Swift stays out of the sun and has that non-traditional porcelain glow. Combine that with her red lipstick and she is officially a retro queen.
Zac Efron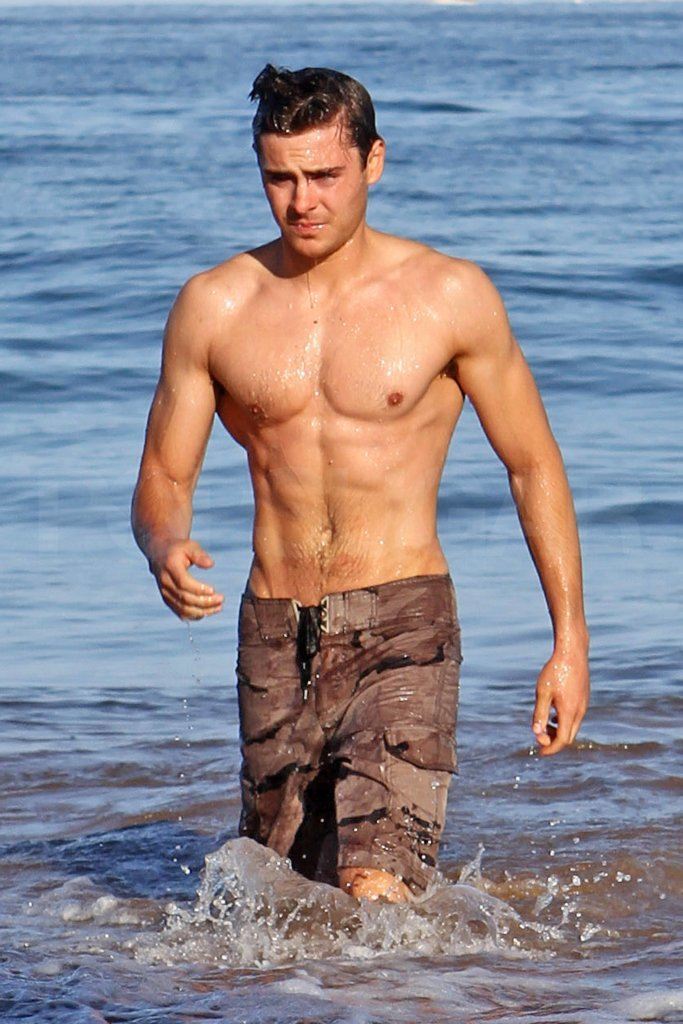 This can't be real life.
Michelle Rodriguez
Rodriguez dated Efron for a brief time this past summer, and we enjoyed every bikini pic from their romance rendezvous.