Hollywood stars and starlets are adored and admired not only for their talents, but also for their glamorous lifestyle and looks. Most of the time we see these celebrities perfectly put together on red carpets, at awards shows, or in professional photo spreads. But what about the moments in public without a trip to the stylist first?
As much as we like seeing them glammed up and looking impeccable, we also seem to have an obsession with seeing celebrities at their worst. It almost makes them seem like normal human beings! One of the best times for capturing celebs in their natural state is at the beach in a swimsuit. From one piece disasters to sexy swimwear gone wrong, we'll take a look at some truly horrible celebrity swimsuit moments of recent time. Enjoy!
Selena Gomez might want to think twice about eating the entire thing.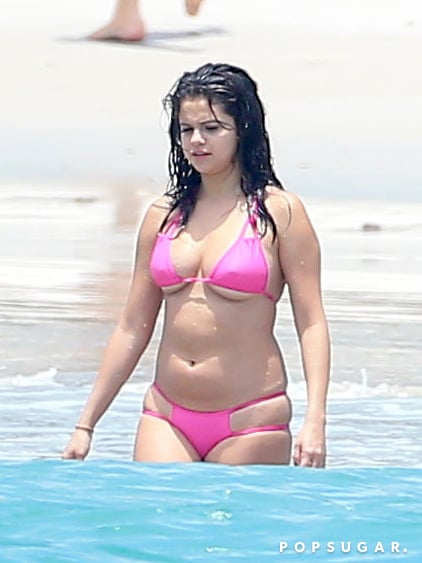 Retrieved from: https://bit.ly/33Cnr7G
Tyra Banks was raked over the coals for her less than model like figure in this 2007 shoot sporting a one piece swimsuit.
Retrieved from: https://bit.ly/2MN4EQs
Fashion mogul Donatella Versace could have used some fashion advice before hitting the beach. She may be sporting designer swimwear, but a cover-up might have done the trick!
Even former super singer Demi Lovato is not immune from the watchful eye of the paparazzi. We still think she looks great, but bloggers had a field day with her once flawless physique.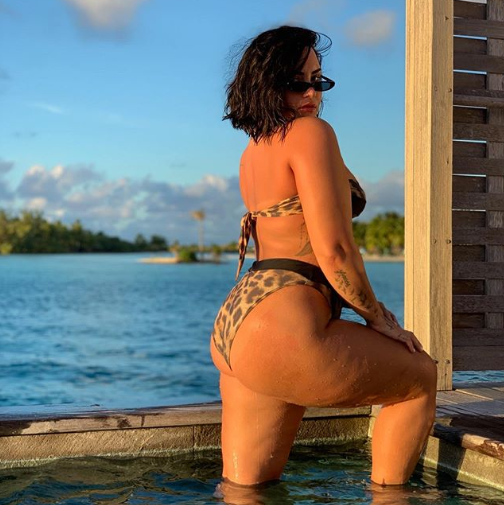 Rocker John Mayer pulls a major no-no aboard a cruise with this bright green one-piece wonder. Here's hoping it was all a big joke! Right John?