Miami is quite often dubbed "paradise" and with good reason. The overabundance of palm trees dotting the skyline, the turquoise water lapping clean, white sand. Or what about all the sexy bodies reppin' those new 2014 bikinis? Miami really is a paradise in its own right, and we want to breakdown all the best beaches to frequent and the styles to suit up in. Different Miami spots call for different sexy swimwear styles believe it or not, so whether you're about to visit Miami Beach for the first time, or you're a longtime resident, Orchid Boutique is here to save the day again.
South Beach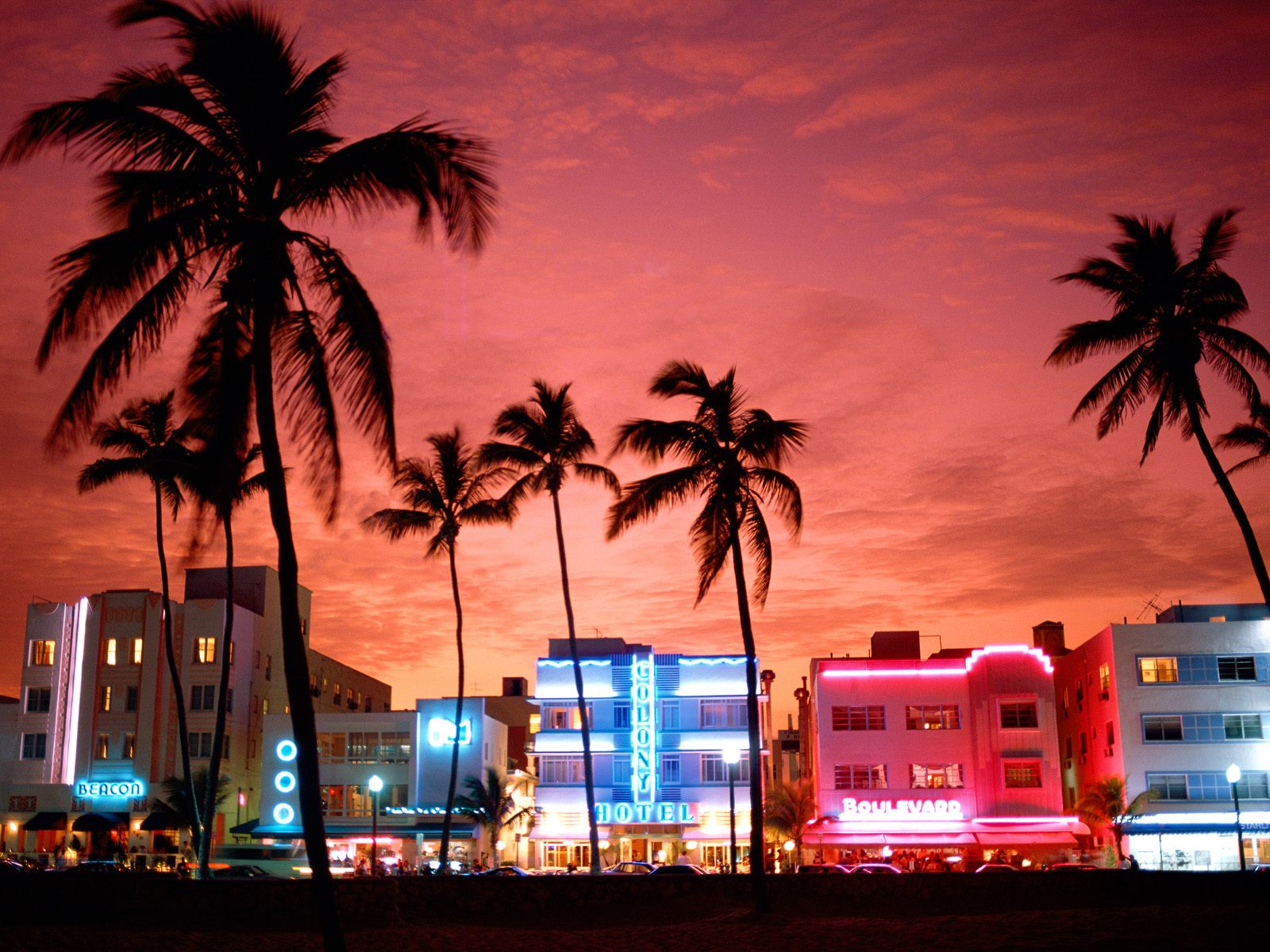 The infamous. This beach is the end all be all for tourists and residents alike. The glitz and glamour of South Beach is intoxicating. Ocean Drive is the spot to be when visiting Miami if you're looking to hit all the places you normally would see on TV and in movies. South Beach does tend to be a bit on the busier side when it comes to beach-going, however. Many tourists flock to this part of town and showcase their sexy swimwear. For this reason, we paired South Beach with a few daring pieces that are sure to turn heads.
Sabz Neon Shark Bite Monokini
Mar De Rosas Wild Eden Bikini
North Miami Beach
This is my favorite part of town. Not just because it's my neighborhood, but because the best part about these beaches (from about 60th and up) is that the tourists don't usually trek that far so it's a slice of quiet paradise. Call me old fashioned, but I enjoy relaxing on the beach without a plethora of tanning teens blasting their bass and littering. North Miami Beach has the beautiful beach PLUS enough space to lay down a blanket and actually enjoy the weather. Usually more families than touristy teens.  This is why we would pair more stylishly simple suits.
Maaji Swimwear Jolly Melody
Milonga Kenya Underwire
Crandon Park Beach
The thing about Crandon park is that literally you can do anything. Snorkel, play golf, soccer, softball, grill some skirt steaks on any one of the 75 grills around the park. It's more family oriented, so prepare to listen to a lot of salsa music blasting and birthday balloons tied to tree branches. Although the beaches are wonderful, the perks of the park probably outweigh spending the day swimming, so for this we would recommend a few more resort wear pieces instead of that sexy swimwear we rave about.
Pily Q Animal Odyssey Dress
Kaanas Ibiza Rainbow Shoes
Haulover Beach
There are a few reasons why Haulover Beach is the place to be. 1) You can spot the kites from a mile away. If you feel like actually flying a kite, then look no further because Haulover park has some glorious kites for sale (we're talking huge things), and they all are floating in the sky waiting for you. 2) Surfing. Right over the causeway you will find the biggest swells Miami has to offer. So suit up in your rashguard and get on it. 3) Nudist beach. That's right. If you want an all over tan, this is your place to be. Yet, if you'd prefer to keep your clothes on, then maybe we can find a sexy swimsuit that covers up all the necessary parts while still giving you an equal-tan-opportunity.
Vitamin A Stella Stripe Rashguard
L*Space Celestial Fringe
Care to share your favorite beach locations in Miami? Leave a comment below.