By now, just living in South Florida, we've already noticed an influx of college kids wandering the sidewalks. This only means one of two things: Ultra Music Festival is in town OR it's officially the start of Spring Break. Since Ultra Fest doesn't happen until the end of March, we can use deductive logic to conclude: SPRING BREAK HAS STARTED.
In the Orchid Boutique headquarters, we've seen quite a few young customers recently looking for the best deals on their 2015 swimwear. And why not show off on a most welcomed break from school? Spring Break means that your hard work throughout the year has culminated into a week of relaxation and rejuvenation. But, we know that not every school has the same Spring Break schedule. We're here to kindly break down some of the top schedules of the most popular Florida colleges, just so you can formally prepare. We've been batten down the hatches on our end since last Spring Break.
The best part about Spring Break for us, is that it  unofficially marks the start of swimsuit season. It's the first chance most people get to show off their brand new swimwear. So why not use this week-long opportunity to showcase those monokinis you purchased this past winter? It's high time to start your Spring Break vacation right!
Check out the school schedules for our favorite Florida colleges, and start planning your Spring Break now.
1. University of Miami
March 7-15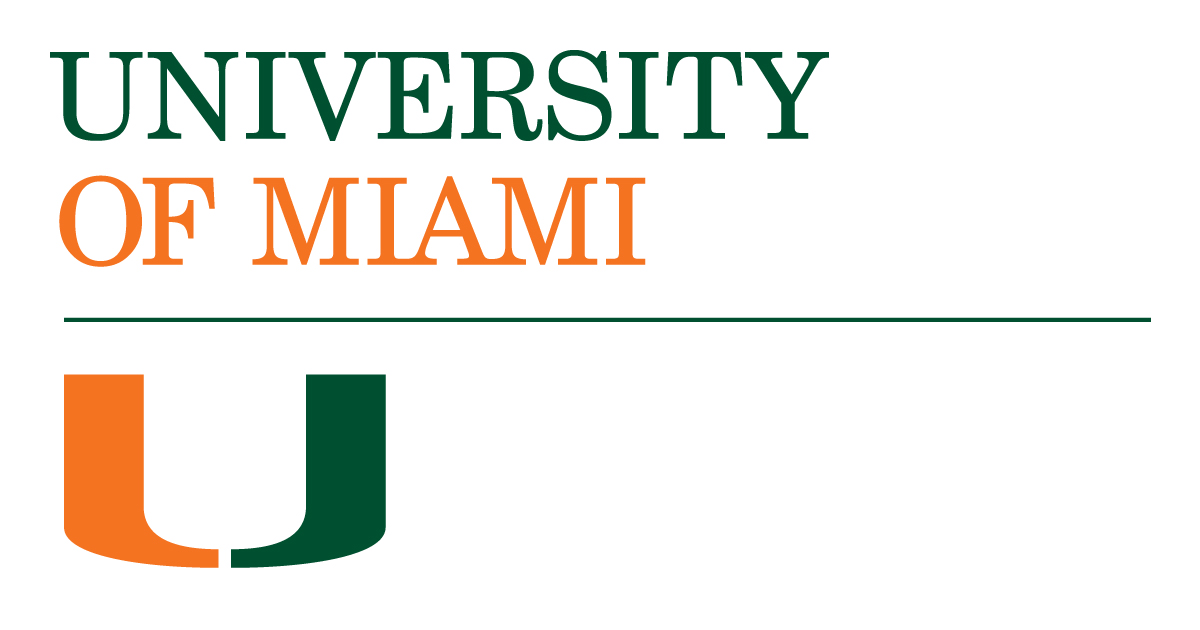 2. Florida International University
March 9-14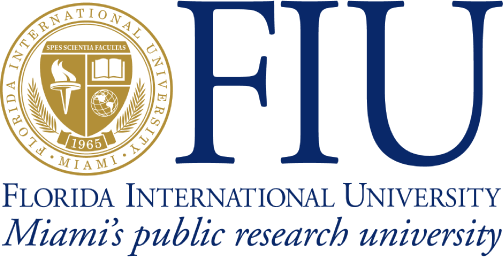 3.  University of Florida
February 28-March 7
4. Florida State University
March 9-13

5.  University of Central Florida
March 9-14
6. University of South Florida
March 2-7
7. Barry University
March 2-8
8 . Miami Dade College
April 18-20
9. Florida Atlantic University
March 2-8
10. Nova Southeastern University
March 2-8

And if you'd STILL planning your Spring Break trip, have no fear. We have the best spring break beaches for you to mull over while you bikini shop.
We also will be working with a few Her Campus chapters on Spring Break related projects so keep an eye out for your school to be featured! Coupon codes included